Contemporary Art in the Region of Valencia
A proposal to tour the Region of Valencia, discovering fascinating initiatives in which contemporary art is the guiding theme: museums, museum collections and permanent exhibition spaces, along with street art, festivals and temporary events, all with a central focus on the latest in contemporary art to be found in the rural surroundings of Valencia. But there is still more, all the modern art to be seen in the cities of the Region of Valencia, and we have included that in this website as well!.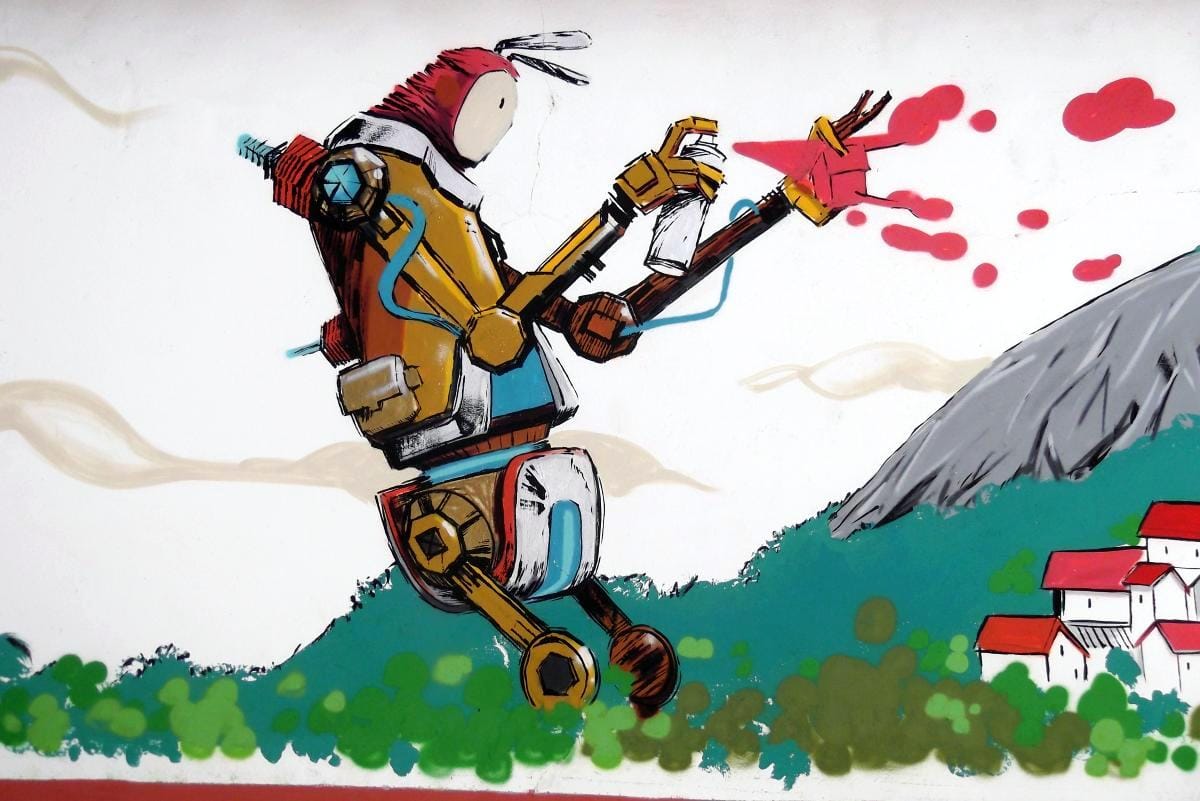 Booking
Blog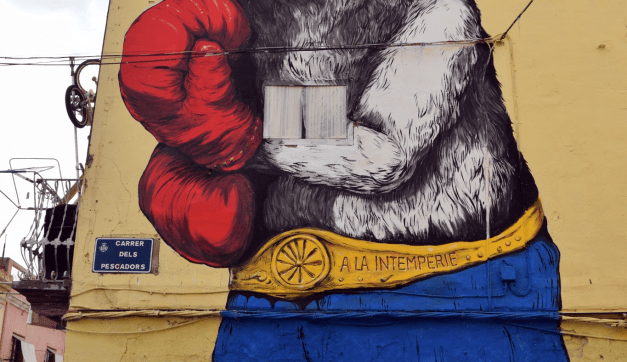 16-10-2020
A large group of urban artists, bursting with creativity, have converted the city of València into a huge open-air museum.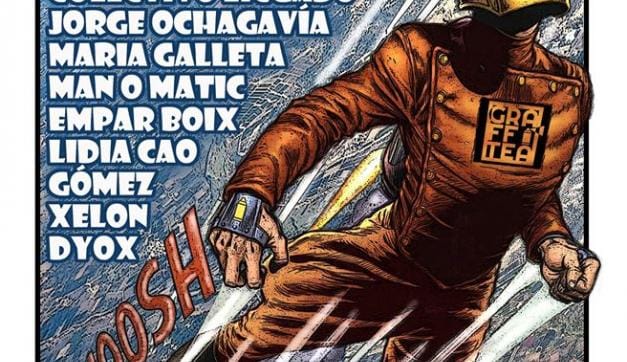 25-05-2021
The dates for the international festival of street art held every year in Cheste have been changed to 21 to 25 of October.